Upgrade your life
"BDM" is an advanced designer supplement and cosmetic brand that gives "beauty and health" to the next dimension as part of self -management in the 100 -year life.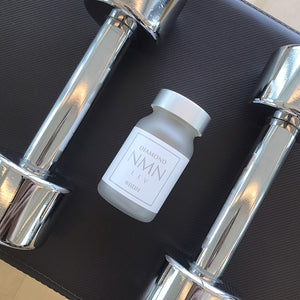 Science of Beauty and Health
"BDM" has been continuously improving the quality of products through thousands of treatments in the management of fitness in-house beauty salon for over 10 years. Based on the results of continuous improvement through trial and error in the field of beauty, and the latest papers and research results from around the world, we aim to design highly evidence-based formulations based on molecular nutrition and cell biology approaches.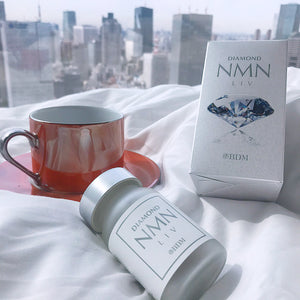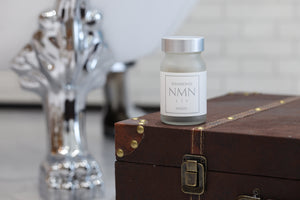 100 years of life

Travel together

Aging Care Partners
I want to spend the precious time of my life longer and richer.We have completed DIAMOND NMN with the wish for youth and health in the "eternity" of a diamond that continues to shine.It is not just a dream to extend healthy life expectancy, but to turn it into a reality.Snuggle up to your side and support the future.